Calabria Shipping Agency is able to assist all types of Italian and foreign ships calling the port of Gioia Tauro and in Italy. Thanks to a network of agencies, Calabria Shipping can provide international representation in the Mediterranean. Professionals with a solid experience in shipping and a headboard organizational structure provide services which meets the specific needs of each client.
In the port of Gioia Tauro, Calabria Shipping represents the most important shipping companies within the Mediterranean.
Today, Calabria Shipping Agency, has signed agreements with leading freight forwarders. We are able to offer to the shipping world a full range of high quality services and added value, thanks to a constant investment in facilities, technology and human resources.
Calabria Shipping's mission is to maintain a flexible and efficient structure aimed at a customer service of high quality based on a human and corporate spirit relationship.
A team of professionals with decades of experience at your service.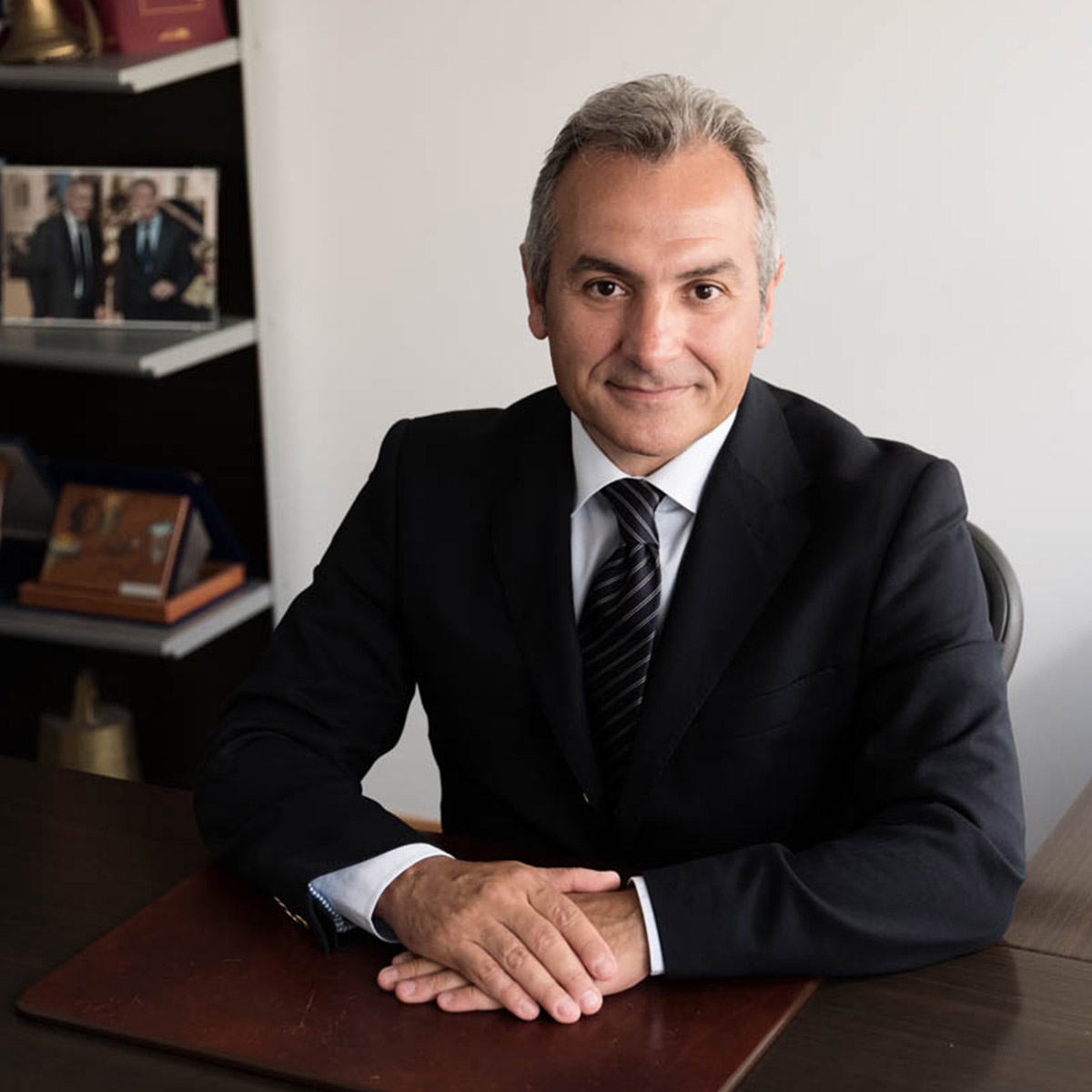 DIRECTION
Michele Mumoli
Managing Director